October 2020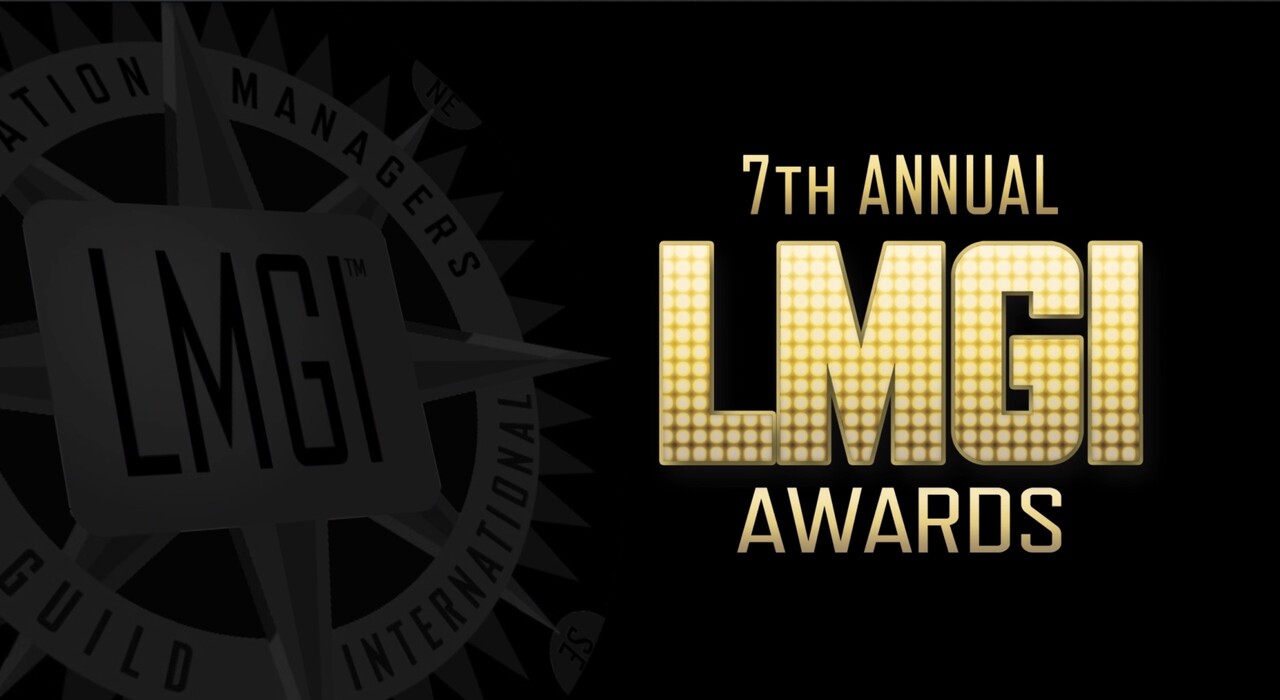 For smaller and growing organizations virtual events present an engaging and expansive opportunity to build audience awareness and sponsorship love. As an example I share with you my most recent production of The Location Managers Guild International (LMGI) awards.
The tectonic shift to virtual events over the last five months has rocked the special event industry in serious and very real ways. Spending all day on ZOOM or Google Meet, or Microsoft Teams (or you name it) was kind of cool for us all initially. And, for many of us, it forced a re-evaluation of why and how we meet at all. For my Rotary Club (Rotary LA5 – the fifth oldest Rotary club in the world boasting our own $8 mill foundation) it has actually been a boon and we are seeing more people joining us for all our various meetings than we would have at a regular luncheon. But many of us get "zoomed out…." Our kids are staring at screens all day for "virtual education." We're stuck in the same place. And, even if we are seeing some efficiencies to our workload, many of us fail to get outside for a walk and some fresh air. It's easy to get a little stir crazy. And, let's face it, "water cooler talk" isn't nearly as fun when you're not looking over your shoulder to make sure the boss doesn't see you loafing off!
And then there are the virtual corporate meetings… the virtual trade show booths, the virtual lobbies, the virtual break-out sessions, the virtual plenaries, and all the texting and messaging. I predict that while these platforms are going to be with us for a long, long, time, people will want to (and actually need to) get back together to socialize, hang out, share ideas, bump into someone accidentally and expand our relationships, and… of course… party!
"Virtual" will undoubtably remain a factor in all events in the future. It's another way to monetize your meeting. It's another benefit for sponsors. Higher profile people are more available. It globalizes any event. It will enable people with more constrained means to attend important conferences. It will be endlessly adaptable to people who are differently abled. But for many it is not optimal in any way. We need and crave that inter-personal human connection.
That said, for some virtual is the best thing ever to happen to their organization. My case in point is the recent Location Managers Guild International award show which I produced and we aired on Saturday, October 24, 2020. The LMGI is "the little guild that could." It is a terrific organization that supports many unsung heroes of the film and television world. Even actors themselves are often entirely unaware of just how important finding and managing a real location is. Check out the show and listen to what Spike Lee has to say about loving "shooting in the streets."
The guild is relatively young and it is growing and boasts a truly international membership. But the annual awards show which has been held in Los Angeles in places like the Warner Brothers back lot, The Broad Stage in Santa Monica, and the Alex Theatre in Glendale (to name a few) is a relatively modest affair of about 450 attendees. Every year it has grown a bit and the show has always boasted a small bevvy of celebrities including such luminaries as Regina King, Jeff Goldblum, and even Billy Crystal. Our show this year was hosted by Isaiah Mustafa with Edgar Wright, Jim Cashman, Graham McTavish, Blair Underwood, Joe Mantegna, Noah Wyle, Sylvia Hoeks and Damaris Lewis as presenters and Gary Sinise accepting the Humanitarian Award and Spike Lee accepting the Trailblazer Award. It would have been almost impossible to get that line-up of wonderful talent to all be able to show up in person for this show. Going virtual gives people so many more options for being involved.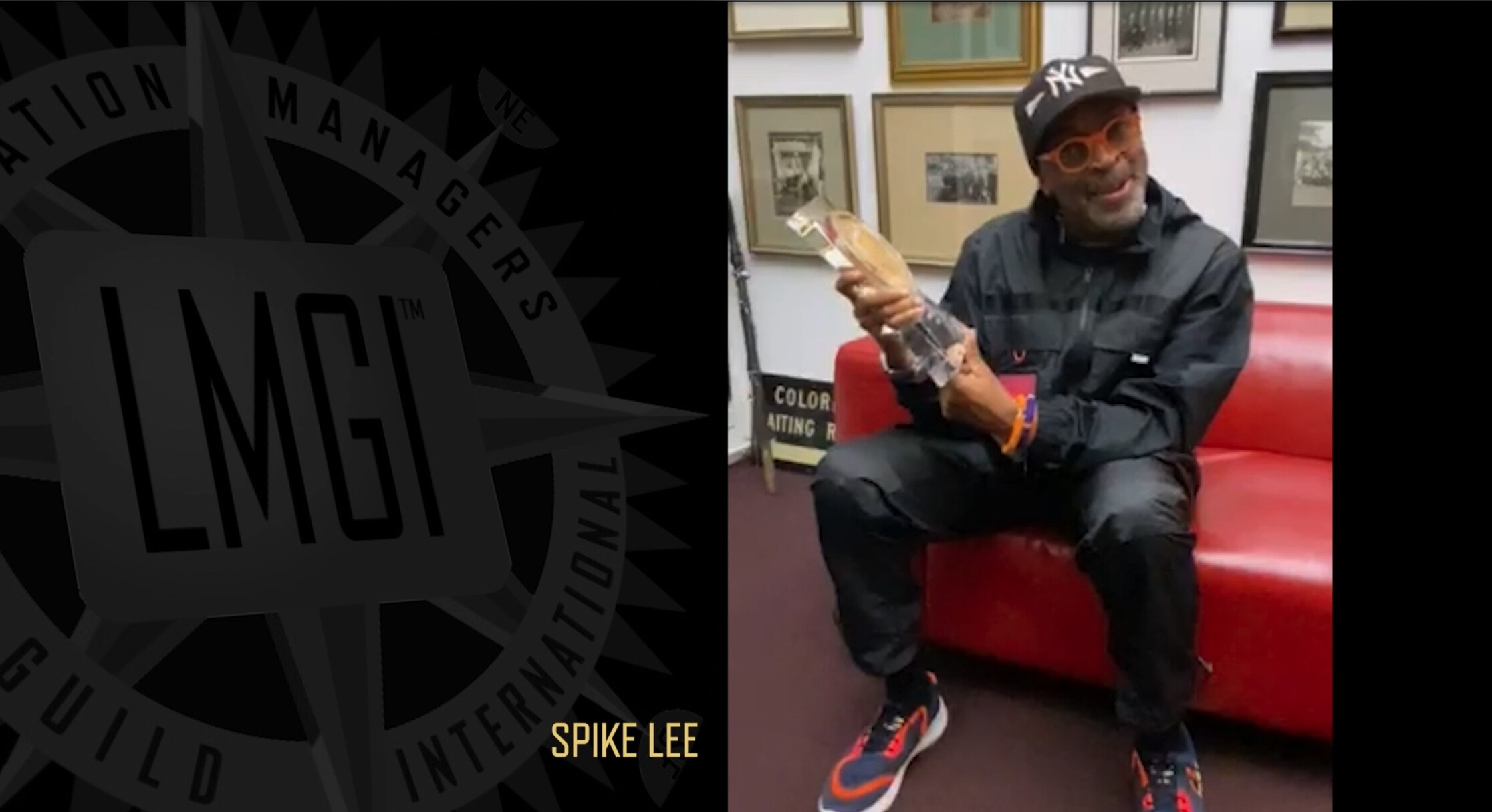 Our virtual show last week reached an audience of nearly 3,000 people on YouTube, Facebook and Vimeo (six times the usual audience) – and that number continues to grow. The press response to the show was overwhelmingly positive and the show results were picked up by a record number of media outlets with an earned media value of over $5 million. Another critical thing to note is that the show we were able to produce virtually had far more production value than the guild could afford were it live.
So, while the larger non-profit events with strong budgets and dependent on that actual cross-table talk and socializing over cocktails and hors d'oeuvres and the opportunities to buy a table and sit with important business colleagues and partners while raising funds for a good cause are just squeaking by with their virtual event substitutes, the opportunities for smaller and growing groups are legion if properly managed.
Just a couple quick take-aways:
1) Spend some money on your production value with great graphics and/or special effects.
2) Keep your show tight (actual show no more than 1 hour)
3) A pre-show (about 30 minutes) is a great way to give your sponsors added value
4) Never underestimate the value of a good script (hire a writer!).
5) Make sure you are working with a producer who is going to give you good TV.
6) It does not all need to be live! (LMGI was totally pre-produced).
7) Engage a strong PR company to get the word out!
Let me know if I can help anytime. I'm happy to consult and make referrals. Stay Safe!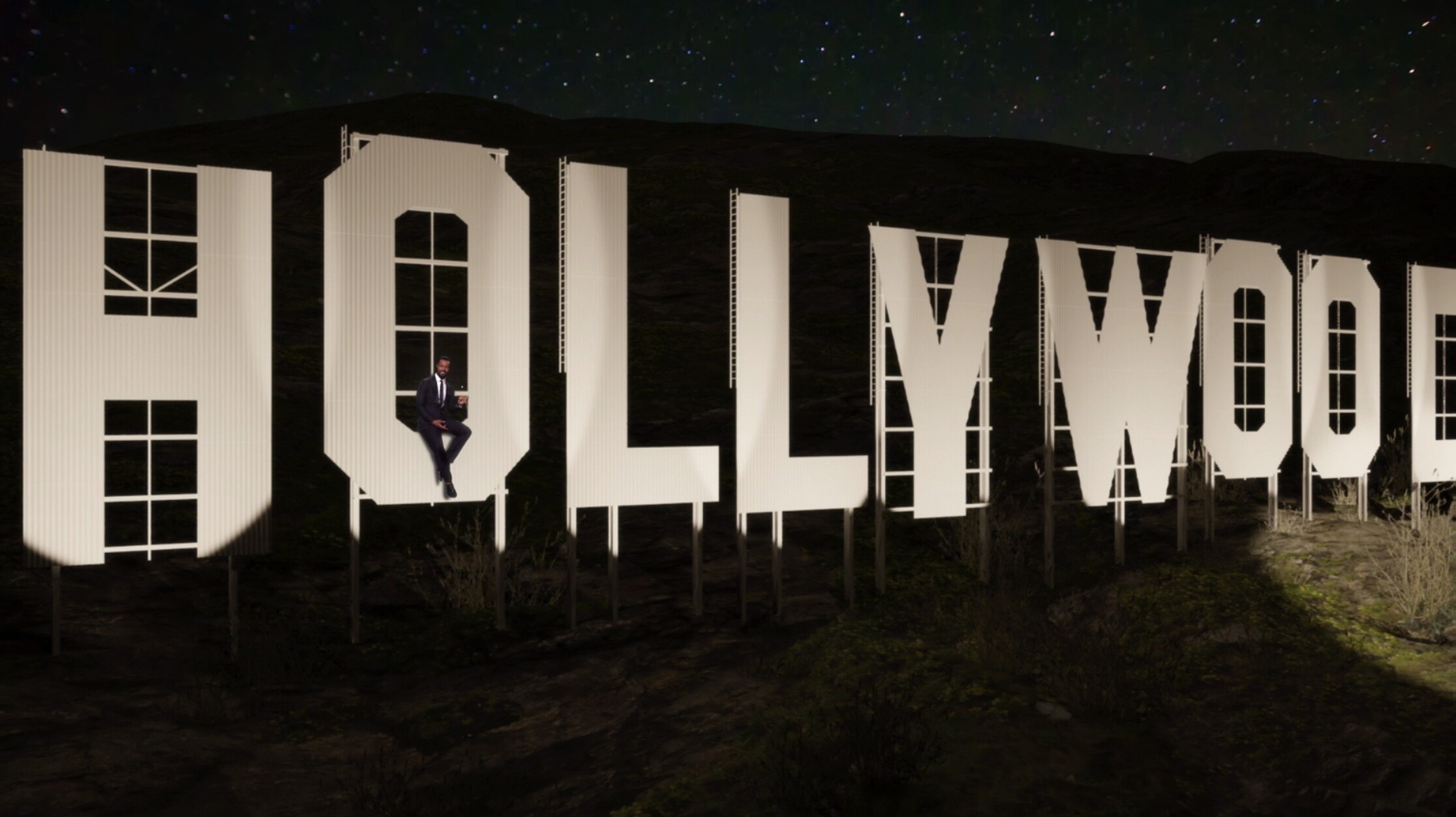 Actor, Isaiah Mustafa presenting the final award.